Bio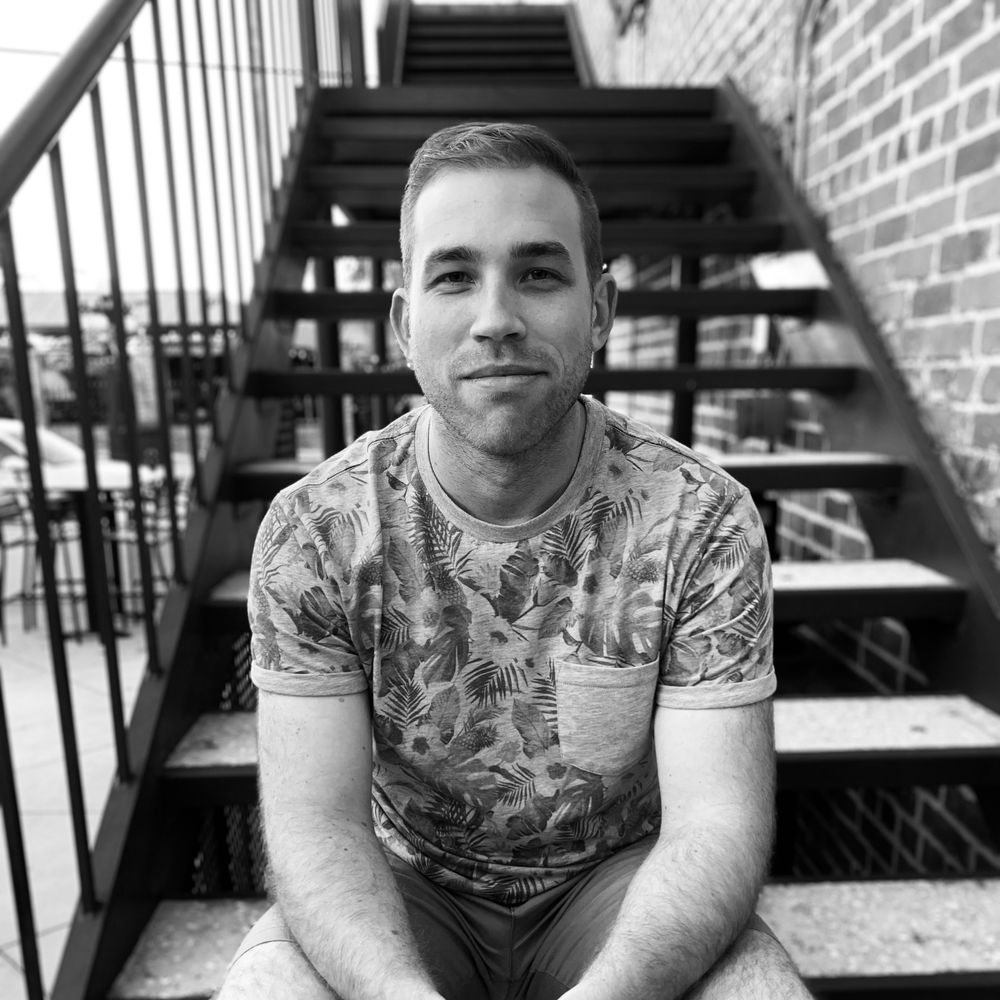 Jordan is a performer, educator, and composer from Tampa, Florida
A multi-instrumentalist and vocalist, Jordan has toured with various instrumental and vocal ensembles across the U.S. and internationally, while also serving as a music educator for students ranging from elementary through college and beyond. Jordan composes and arranges music in a wide range of styles and genres, including jazz, Afro-Caribbean, pop, funk, indie, and classical.
Equally at home in orchestras playing timpani, playing guitar or keyboard for rock bands, or singing in choral groups, Jordan has a wide range of experience across multiple musical styles, genres, and eras, allowing him to adapt to any environment he is put in. It is his firm belief that collaboration with other artists fuels creativity, leaving those involved better off than they were in isolation. With this collaborative spirit, along with an eclectic musical repertoire, Jordan speaks to all walks of life.
Stay tuned for all of the new music set to release in 2021. You can sign up to the mailing list, or contact for more information on booking or professional inquiries.